Services in India
Outsourcing Services
Outsourcing Measures
Other
Security & Privacy Policy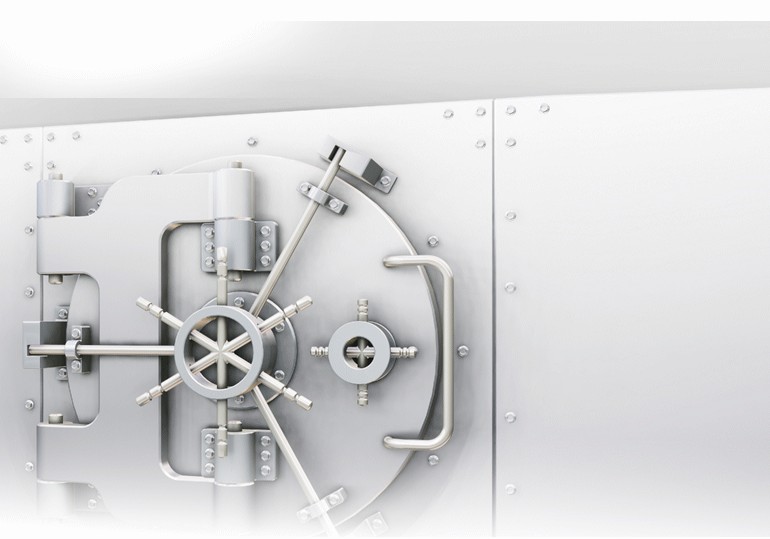 | | |
| --- | --- |
| Security Concern: | |
---
Mistry & Shah, in its constant effort to provide its clients a truly secure environment and to remain as a partner of choice, has established stringent data security policies and procedures. Our Policy consists of Physical as well as Network Security at the workplace.

Most of the work is carried on client's server using remote access to client's VPN. The operators work on computers that do not have disk drives and printers for copying data and as such the data remains on client's server all the time.
| | |
| --- | --- |
| Network & Data Security: | |
---
Master data is housed in our dedicated USA server in reputed data center.

USA Server is protected using Symantec Antivirus and Firewall.

Mistry & Shah Experts Center uses 128-bit Secure Socket Layer encryption which ensures transmission security where client does not prefer providing VPN access.

Network security is maintained through Symantec antivirus and firewall protection.

Restricted Access to servers to ensure that only authorised personnel are allowed to access the authorised data.

Access to internet is restricted and controlled.

SQL database encrypted password protected logins restrict access to registered users only.

We sign Non Disclosure Agreements (NDAs) with clients and our employees sign similar agreement with us.

Comprehensive security audits are performed on a bimonthly basis.

All data is backed up on a regular basis in our back-up server(IBM).
| | |
| --- | --- |
| Physical Security: | |
---
A security guard is available at the entrance.

Access card required before entering the server room. Access is restricted to only dedicated employees who are allocated the outsourced activities.

Returns are prepared in a paperless environment and no source documents, accounting data or tax returns are printed.

The printer is limited to printing only the management reports.
Personal Belongings:
Briefcases, bags and other personal belongings of the employees are not allowed in the service center.

There are no removable media devices and the PC's do not have floppy drives or CD R/W drives.
| | |
| --- | --- |
| HR Policy: | |
---
We have proper HR Policy in place to ensure that Mistry & Shah recruits best people to make a better team for achieving firm's goal of providing the best possible service to our clients and to be recognized as quality service provider across the globe. Our HR Policy is designed to help us to hire the quality candidates not only having positive attitude, deep knowledge and vast experience in the field of Accountancy but also having good character & background. We follow a Stringent HR Policy which includes:
Educational Qualification verified.

References are checked from previous employers.

Non Disclosure Agreement during the period of employment.
| | |
| --- | --- |
| Audits: | |
---
We believe in setting up higher working standards & goals and to achieve & maintain this consistently we follow regular audit programme on annual basis, which helps us to review and edit our policies and work processes. The evaluation reports generated through such audits gives us an insight into different aspects relating to our work processes, network & data security needing urgent attention, which again helps us to resolve the matter before it becomes an issue. Following evaluations are made through regular audits: